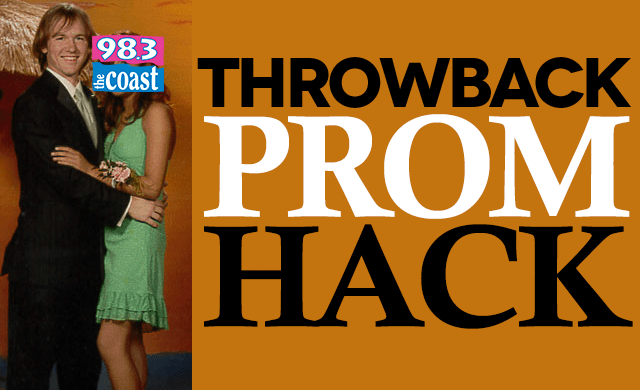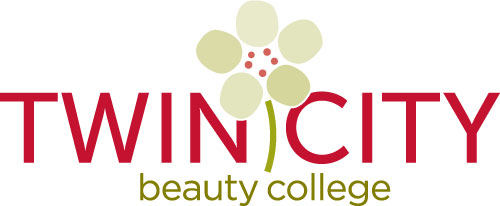 We've all got some embarrassing prom photos lying around somewhere! Put them to good use and show them to us as part of the NEW Throwback Prom Hack from Twin City Beauty College and 98.3 The Coast!
Parents, submit your prom photo below, and your son or daughter could win a massive prom prize package from our partners, including: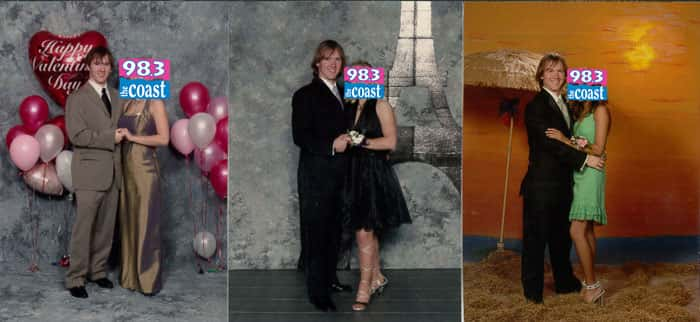 The better the photo and story from your past, the better chance you have to win! Just submit your prom photo and story below before April 16th, and Jonny & Meagan could be showing your photo on the Coast's social media pages and telling your story on Monday morning, April 16th!
---
Twin City Beauty College & WCXT/Throwback Prom Hack Contest Rules 2018
The following contest details are applicable for the 2018 Twin City Beauty College & 98.3 The Coast/WCXT Throwback Prom Hack Contest. 98.3 The Coast wants to see your embarrassing prom photos from the past! It's the THROWBACK PROM HACK! Show us your (or your parents'!) prom photo.
Contest will take place: March 5th – April 16th (Winner announced during the Jonny & Meagan Morning Show on April 16th)
Registration open from: March 5th – April 15th through 11:59pm
Participants can enter by uploading prom photo at 983thecoast.com
1 guaranteed winner. One winning submission will be chosen in which the prom prize package will be given to your kids' (or you)
Winner will receive the prize package listed below
Winner will be contacted via phone by the Promotional team for 98.3 the Coast for additional details
Prize:
Wedding Belles in Stevensville: $200 store credit on any Prom Dress IN STOCK & $150 store credit for ANY Tux or Suit
Santaniello's Restaurant: Dinner for up to 4 people. (Guests of the winning couple)
Signature Automotive Group: Luxury vehicle for transportation to dinner & to prom – escorted/driven by parents of the winner (Must have valid insurance policy).
Crystal Springs Florist: Corsage and Boutonniere.
Twin City Beauty College: Hair styling, nails, and makeup application for winner and one friend!
Employees of sponsors & their immediate families* are not eligible to enter or win.

Winning submission must attend/have kids who attend a High School within the WCXT Broadcast Area of Cass, Van Buren or Berrien County.
* Immediate Family shall include spouses, parents, children, siblings, grandparents, grandchildren and co-habitating "significant other".  Residents of the same household are also considered "Immediate Family", whether or not related by blood or marriage.