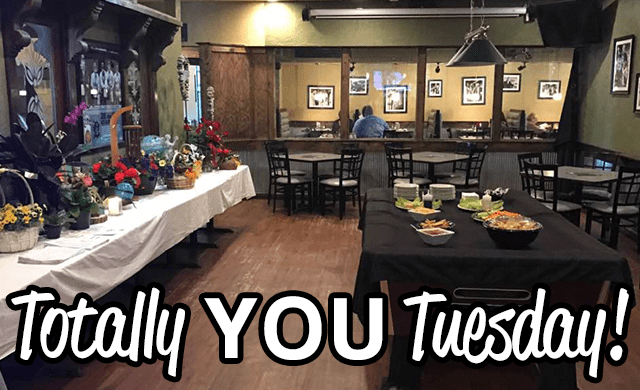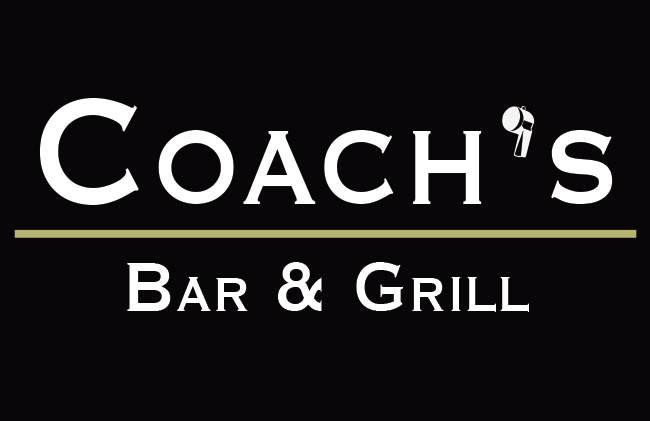 Because, sometimes, it's all about YOU, ladies!
Join Meagan from Jonny & Meagan Mornings for LADIES ONLY special parties in the Totally You Tuesday party room at Coach's in Stevensville, select Tuesdays! Always featuring HALF PRICE WINE, FREE APPETIZERS, ENTREE SPECIALS, and A NEW VENDOR in the party room each week!
Here are the upcoming Totally You Tuesday party dates!