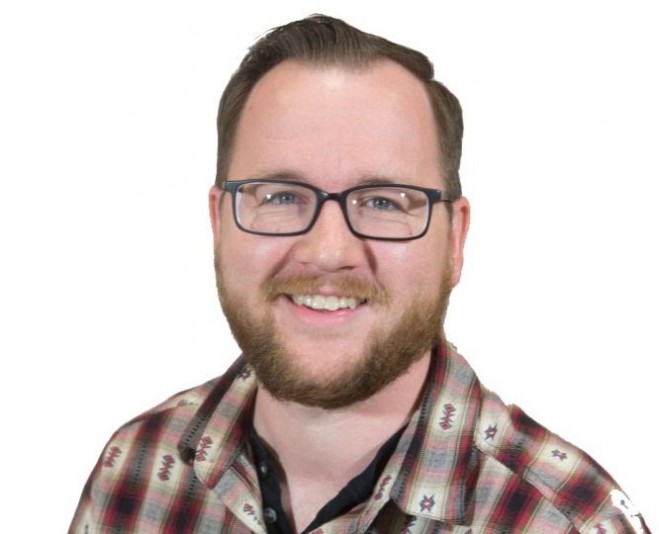 A 93-year-old Alabama woman was outside her home mowing her own lawn until two complete strangers came by and insisted on finishing the job for her.
But these weren't just two random knights in shining armor performing an isolated act of kindness. These were two guys who do this sort of thing all the time.
Rodney Smith Jr. and Terrence Stroy first noticed an elderly man struggling to mow his lawn last year and got a great idea. They started Raising Men Lawn Care Service to help homeowners who can't mow their own lawns.
The group of volunteers now mow 200 lawns for the disabled, seniors and single mothers in and around Huntsville at no cost. AGoFundMe page has been set up to collect donations, which has raised more than $25,000. The money is used to buy lawn equipment and uniforms for the volunteers.