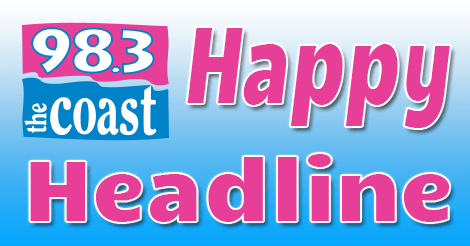 A woman who lives in central Canada was grocery shopping when she was inspired to purchase a live lobster from the store's tank and then safely ship it to the east coast of Canada, so it could be released into the ocean.
Christine Loughead spent $20.23 to buy the lobster — whom she named Lobby Joe — and then put together a plan to rescue it.
Christine drove six hours to a UPS store that would ship live animals and spent $225 to send the lobster on a 24-hour, 1,400-mile trip back to what she guessed was the original home of Lobby Joe.
She then arranged to have a friend she met on Facebook set the animal free in the ocean.
http://www.cbc.ca/news/canada/nova-scotia/lobster-rescued-grocery-store-nova-scotia-vegan-animal-rights-1.3309080