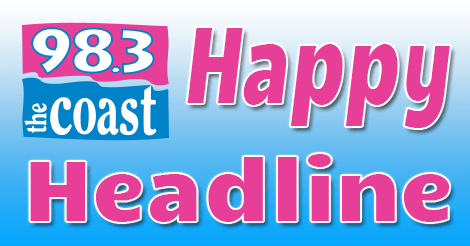 Perfect school attendance paid off big time for a high school senior in Texas.
Stormy Brewer – a girl with a perfect name for a meteorologist – hadn't missed a day of school in four years and now she'll get to drive off to college in a brand new car.
Stormy never let a cough, a runny nose or a headache keep her out of school and a local Toyota dealership honored her stamina by handing her the keys to a brand new Toyota Scion.
The award was the grand prize of the dealership's "It Pays to Stay in School" program, and Stormy's name was chosen randomly from a list of 240 students who also had perfect attendance.
The owner of the dealership said at a special ceremony, "You know these kids are here tonight, not because they're the valedictorian or salutatorian, or the captain of their football or basketball or volleyball team. They're here because they made a commitment and they fulfilled that commitment."