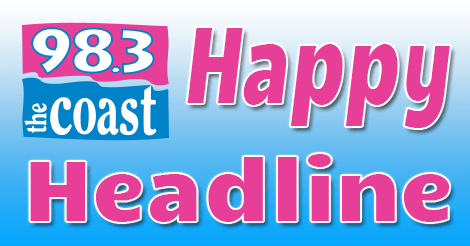 10-year-old Aidan Adams is passionate about racing go-karts – and has actually gotten very good at it.
His dad is a welder and, together, they've created a go-kart that competes in races – and even wins a few.
Well, Aidan won a race recently that included a $500 grand prize. But instead of blowing the money on something fun or even putting that money in the bank, Aidan donated the money to his grandmother's Relay for Life team.
You see, his grandma – Beth Haupt – has been battling thyroid cancer for years and Aidan has been there every step of the way, participating in fundraising events and offering his support.
So when Aidan won this latest race, it was inspiring for those around him to see him donate the money to charity – but not surprising.
He's become sort of famous for his generosity. And, of course, his desire to drive very, very fast.