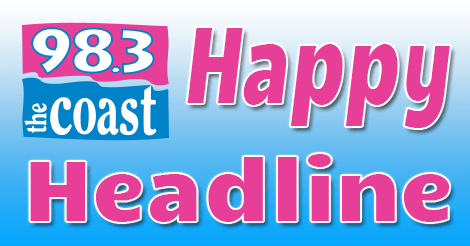 5-year-old Freddie Gibson, from Christchurch, New Zealand, asked his parents what a "date" was, and when they explained, he said he would like to take his friend, Dee Dee, to dinner.
So, Freddie sent her an invitation asking if she'd like to go on a date with him once she turned five.
Freddie then saved up his birthday money to pay for the meal and even bought a new wallet to keep the money safe.
He ended up taking Dee Dee to Pizza Express – and arranged for a mini bouquet of flowers to be placed at their table by the window.
Staff at the restaurant also threw in a dessert decorated with hearts for the young couple.
Freddie explained what motivated him to take Dee Dee out by saying, "Dee Dee is my best friend in the whole world and I loved our date. I'd like to take Dee Dee on another date because she's beautiful."