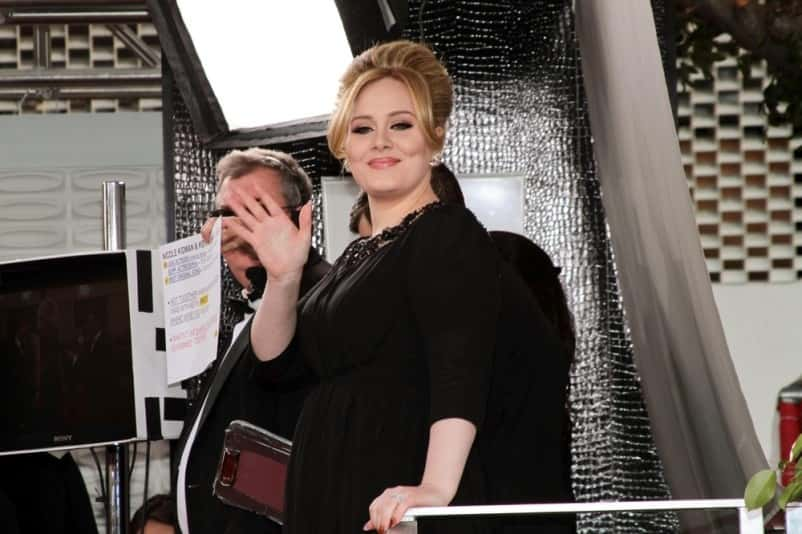 You think you've got problems with the tax man? Think about poor Adele, who was just ordered to return nearly four million bucks in refund overpayment due to a "discrepancy" on her return.
The singer said "Hello" to about $12 million in payments from one of two corporations she's set up to avoid paying personal taxes — but the British equivalent of the IRS raised a red flag. A source tells Britain's Sun, "This is embarrassing. Adele likes to portray herself as a woman of the people, so an incident like this which brings attention to her massive wealth isn't good."
Pro-tip for Adele: It's pretty hard to avoid attention when you sign a contract that makes you the highest-paid woman in music business history.