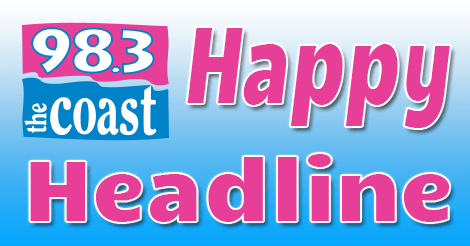 A chance encounter in a supermarket parking lot has spawned a new friendship and a new life for a struggling 16-year-old Memphis boy.
Chauncey Jones Black lives in an apartment with his 61-year-old grandmother who is disabled and can't work. They get by on nothing more than bread and condiments. They don't even have beds. But Chauncey is doing everything he can to help his situation by doing all sorts of odd jobs.
Recently, Chauncey was hanging out in a grocery store parking lot offering to carry shoppers' bags in exchange for donuts for him and his grandmother. He had no takers until 30-year-old Matt White, a local singer-songwriter, took him up on his offer. He says, "I could just tell that he was a good, sweet kid. He said, 'If you'll help me buy some doughnuts, I'll carry your groceries to your car.' And I thought, 'I can do better than that.'"
Matt took Chauncey into the store and bought him bags of groceries. He then gave the teen a lift back to his apartment and helped him carry the bags inside.
But Matt's generosity didn't end there. He shared the story on 
Facebook
 and asked for donations to buy Chauncey a lawn mower so that he could earn some cash over the summer before going back to school in the fall. The post went viral and a 
GoFundMe
 page which he set up has raised more than $325,000 in donations for Chauncey and his grandmother. Chauncey says of Matt, "He's the nicest person I've ever met. Nobody ever cared more than he did."