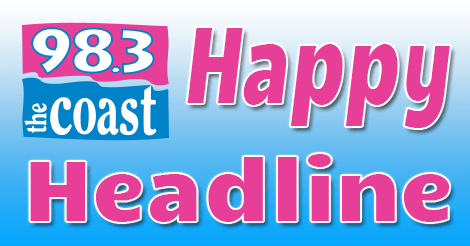 A Little League team in Rockford, Washington, is turning some heads because all of the players in uniform are girls.
The team, called the Peaches – just like in the movie A League of Their Own – is the first-ever all-girls, coach-pitch team in the history of the league.
The Peaches, which is made up of 6- to-8-year-old girls, often takes on the other, mostly all-boy teams in the league.
To be clear here, the Peaches weren't put together as a stunt. Instead, the girls are serious about learning the game – and showing it on the field. Last week, the Peaches opened their game with four straight hits.
And the parents of the girls are glad their daughters can take part in a game they loved growing up.