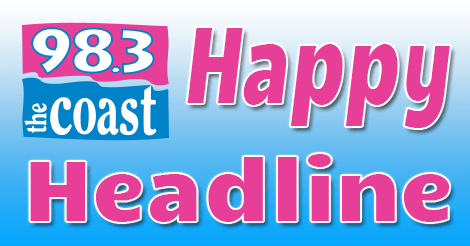 A Texas man has started a campaign to bring pools to kids who wouldn't otherwise have the opportunity to go swimming.
It all started for Todd Arredondo of San Antonio when he became angry about a Facebook post that mocked some low-income kids using the bed of a pickup to cool off in the hot Texas sun.
So Arredondo surprised the family by buying and delivering an inflatable pool to them.
Seeing their reaction inspired him to start a campaign called "Pools for Kids" to donate to other families in need.
Through Facebook and GoFundMe, he has raised over $8,000, so far. And Arredondo has even dedicated three weeks of his vacation to the project.
"We started out wanting to help five families," wrote Arredondo in an update to his campaign. "We are at the point of helping 24 families now. I will continue all summer to raise money to buy as many pools that we possibly can for kids."
http://www.goodnewsnetwork.org/man-donates-pools-to-kids-in-need-after-photo-shows-kids-swimming-in-truck-bed/