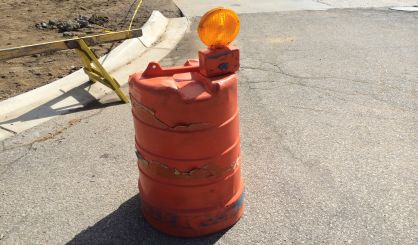 The Michigan Department of Transportation is warning drivers to beware of closures this weekend at the interchange connecting US-131 and I-94 in Kalamazoo County. Closures this weekend will affect all ramps except southbound US-131 onto I-94, says MDOT spokesperson Nick Schirripa.
"Where those ramps connect will be repaving," Schirripa said. "There's no way for people to get on and off 131 without going through a work zone."
Schirripa says the project is part of a broader reconstruction project on US-131 between I-94 and U Avenue. The project has reduced US-131 to one lane in the area.