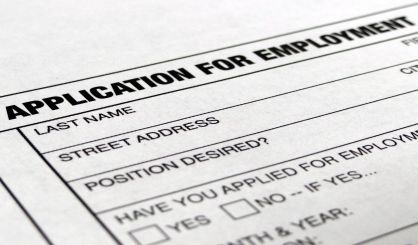 Employers shook off two months of weak hiring and added 287,000 jobs in June. Michigan News Network Business Editor Murray Feldman reports the unemployment rate rose from 4.7 to 4.9%.
"Last time it was 4.9 was back in February," Feldman said. "Two things to take away from this. Number one, more people are out there looking for work, and number two, earnings are continuing to rise."
Economists say this is a blistering pace pointing to a resilient US economy recovering from a weak winter and spring.