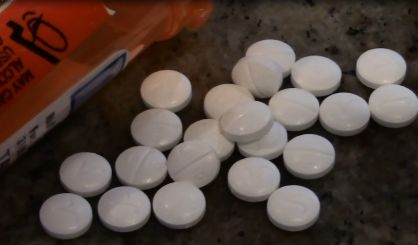 Congressman Fred Upton is hailing U.S. House action designed to reduce the abuse of opioids. Following this week's passage of the conference report to accompany the Comprehensive Addiction and Recovery Act, Upton issued a statement saying the "overwhelming bipartisan vote of 407-5 underscores the urgency" in addressing the nation's growing epidemic of deaths by opioid abuse. Speaking on the House floor in May, Upton noted the issue has become a major health crisis.
"A recent study by the Kaiser Family Foundation found that one in five Americans say they have a family member who's been addicted to prescription painkillers, and the epidemic is unique to the U.S. as Americans consume 80% of the world's prescriptions of opioids."
The opioid package will now head to the president's desk upton Senate approval. Upton says the legislation would help strengthen treatment options, treat infants born to addiction, and increase state prescription monitoring programs.