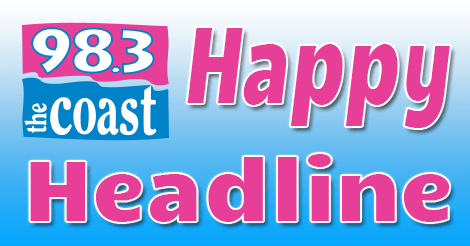 A charity group in Los Angeles – called Burrito Project L.A. – is doing their best to help the homeless by delivering free vegan burritos.
The leader of Burrito Project L.A., Aubrie Davis, says the group has a punk rock, do-it-yourself attitude, and has been able to deliver healthy food to those in need by creating a burrito assembly line in a backyard of one of the members.
The ingredients for the vegan burritos are all brought together from donations. Some people donate money. Others – who work at restaurants and grocery stores – donate food, such as beans, rice, lettuce, onions, and guacamole.
Every time the group gets together, they assemble and give away 100 burritos – a warm, delicious meal that doesn't require any utensils.