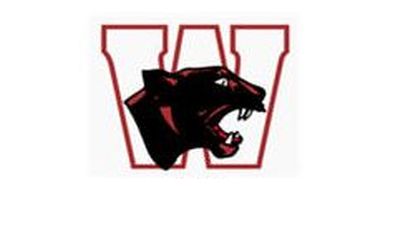 Starting this fall, high school athletes in Watervliet will be randomly tested for drugs. The board of education this week approved the plan unanimously. Superintendent Kevin Schooley says the tests will help protect the health and safety of student athletes and provide an opportunity for intervention.
"If you have a problem, I want to get you help," Schooley told WSJM. "I'm less concerned with winning on Friday night than I am with getting you help."
Schooley says some parents are concerned that athletes are being singled out. However, he says they should be role models, and their well-being is paramount.
"If you're participating in sports and participating in any type of prescription drug or recreational drug, that's an unsafe situation for you and for others," Schooley said.
Both boy and girl athletes will be randomly tested in grades 9 through 12. Schooley says the death of 16-year-old Watervliet High School student Mason Mizwicki last year from an overdose was part of the discussion. The tests will cost the district about $5,200 per year