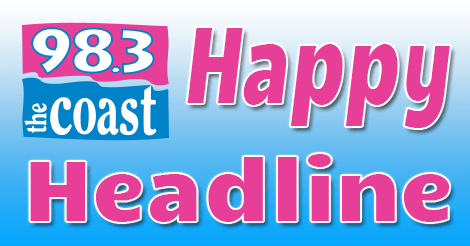 In a suburb of Detroit, Michigan, a couple was playing Pokémon Go and stumbled across something surprising – and scary.
Patrick Awdish and his fiancee Katelyn Zack were walking through a neighborhood, playing their game, when they saw flames inside a house and called 911.
Firefighters were able to put the fire out quickly, saving the house, as well as the homeowner's 10-year-old dog Stanley.
That homeowner, Randall Bishop, now has a new appreciation for the Pokémon Go phenomenon, explaining that, "This whole 'Pokemon' thing is obviously a positive, in our aspect."