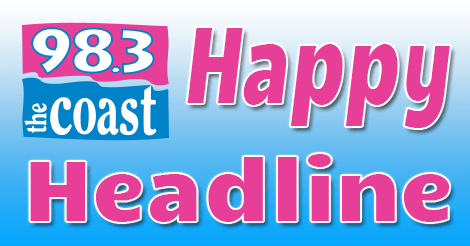 Daniel Dennis is a wrestler for Team USA who will be representing his country at this summer's Olympics in Rio. That's something many who know Daniel probably didn't think would happen just a few years ago.
That's because, after the need to clear his mind following his father's battle with brain cancer, Daniel decided to leave wrestling, pack up his stuff and head out West with nothing but his pick-up truck and a motorcycle.
He lived in his truck for two years, living with as little as possible. No TV. No Internet.
Well, along the way, he rediscovered his passion for wrestling, which has led him to the Rio Games this summer after winning the Olympic Trials in the 125-pound weight division.
Daniel is excited to take on the challenge because he knows his dad wants him wrestling and he knows his dad is smiling down on him now.
http://www.nbcchicago.com/news/local/daniel-dennis-wrestling-olympics-rio-2016-387037041.html