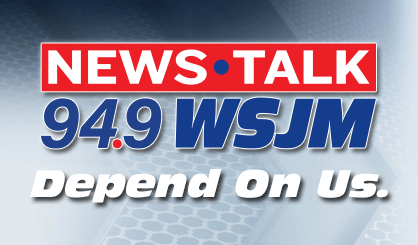 A lawsuit filed on behalf of a St. Joseph man against the owners of Celebration Cinema for failing to provide captioning services to the deaf seeks damages, as well as immediate installation of those services. Attorney Mary Vargas, with the firm representing Graham Forsey, says her client should be able to use simple technology that is widely available to be able to read captions.
"The captioning is already part of the movies being provided to the theaters," Vargas told WSJM. "So, they can either provide it as open captioning where the captions are shown on the screen in the movie itself, or they can provide technology that's handheld."
Celebration Cinema says its Benton Harbor location will get that captioning technology as soon as a national standard for accomodating the hearing impaired has been approved by the justice department. Vargas says the Americans with Disabilities Act has been around for 26 years, and that's long enough to wait.