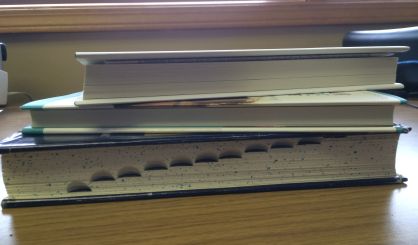 Seven libraries in Van Buren County will use next week to sign people up for Michigan's organ donor registry. Ryan Wieber, the Van Buren District Library Director, tells WSJM News, all week, staff at the library's locations will help out Gift of Life Michigan.
"There's absolutely no waiting," Wieber said. "So, folks just show up and go to the front desk at each of our libraries, and indicate that they want to register themselves, and we can simply do that then and there with our own library staff."
Wieber says it's an easy way the library can help out a worthy cause. Libraries across Michigan are offered a chance to take part in the program each year.