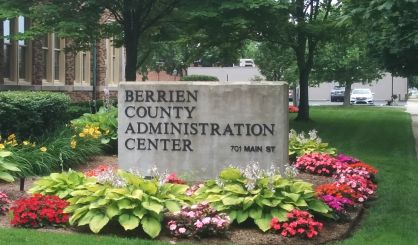 Berrien County Treasurer Bret Witkowski has some good news and some bad news. The good news is more property owners who are delinquent on their taxes have signed on to payment plans though his office. Witkowski tells WSJM News that's since he started promoting the option.
"Last year, we made a much more concentrated effort, getting out to the communities," Witkowski said. "I went to different libraries on Saturdays, and we increased by over 100% the number of peroperty owners that got into payment plans to help avoid foreclosure."
Witkowski says the average payment plan is about $270 per month, and 92% of the property owners who sign up for them succeed. However, there's also the bad news. Witkowski tells us the number of property owners in danger of foreclosure continues to rise. In 2004, there were 88, while last year, there were more than 400.