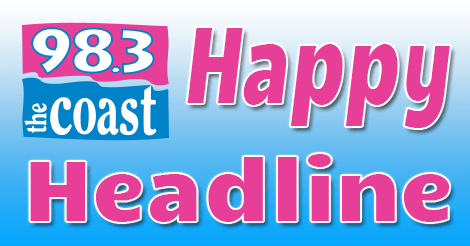 Stephen DeMont, who recently suffered a heart attack, is alive today thanks to a smartphone app.
When Stephen went into cardiac arrest at a bus stop in Seattle, someone called 911, triggering a message on the PulsePoint app – which immediately sends a message to anyone in the area who knows CPR.
Sure enough. A medical student and a cardiac nurse responded to the emergency and were actually guided by the app on how to check for a pulse and how to continue proper treatment until paramedics arrived.
Today, Stephen is on his feet with a new defibrillator implant – more technology! – that will hopefully keep him on his feet.