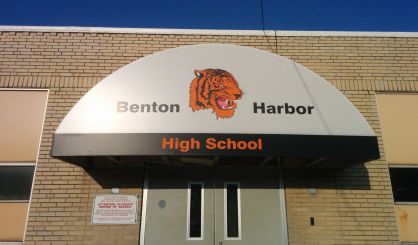 Serving as a substitute teacher at Benton Harbor Area Schools will now pay a little more. This week, the board of education approved increasing the pay rate for subs in order to be more competitive. Trustee Joseph Taylor tells WSJM News there's a shortage of subs countywide, and Benton Harbor needs to sweeten the pot.
"Hopefully, we can get some subs in the district to help teach our students," Taylor said.
Substitute teachers in Benton Harbor will now be paid $95 per day, as opposed to the old $80. Long-term subs — or, those who stay for more than 20 days — will now make $135 per day, instead of the previous $95.