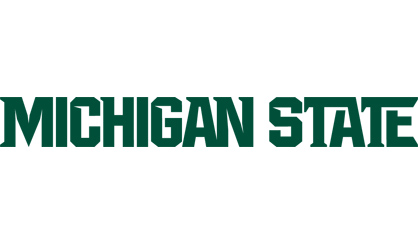 This could be an exhausting weekend for police in East Lansing, as the city will be flooded Saturday with football fans from across the state. The Spartans of MSU are hosting the Wolverines of Michigan. Police Lieutenant Scott Wriggelsworth says there's more than just that going on.
"You need to remember coupling this weekend with also Halloween weekend, which is a very big holiday for college kids, those two things together makes us know it will be a very busy weekend," Wriggelsworth said. "On top of that, it's supposed to be almost 70 tomorrow."
If you are or plan to be in East Lansing, Wriggelsworth advises you to keep safe by drinking moderately. Also, use a buddy system. The police will have extra patrols out on the streets all weekend.