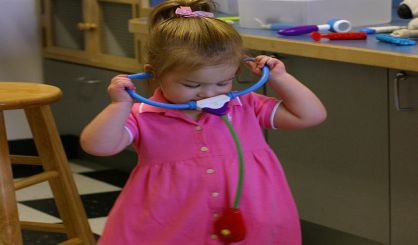 Enrollment opens today for the the Health Insurance Marketplace. Ten carriers will offer plans in 2017, and four carriers will exit. Andrea Miller with the Michigan Department of Insurance and Financial Services says the hundreds of thousands of enrollees in Michigan will see premium increases.
"We understand that there is an average increase of 16.7% in the individual market," Miller said. "There are over 750,000 Michigan consumers that are buying their own healthcare coverage either through the marketplace or directly from an insurance company."
Miller says shop around and look into government subsidies that may be available to lower your premium.