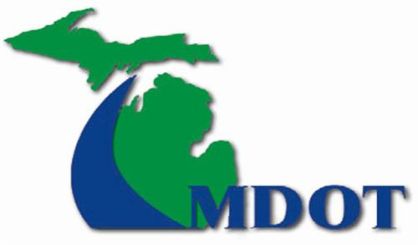 Thanks to GPS and other technology, the Michigan Department of Transportation is able to better coordinate and supply its snow plows this winter. Spokesperson Nick Schirripa tell us they put automatic vehicle location devices in all the plows in 2013, and drivers can also check in on where plows are located.
"Folks can go on our MIDrive map and turn on that layer to the map, and they can see where our trucks are when they're moving faster than 25 miles an hour within a state right of way, 50 feet of a right of way," Schirripa said.
That information, along with traffic and construction updates, can help drivers better plan their trips this winter. Schirripa says knowing which areas have been salted and how long ago has also resulted in MDOT saving millions on salt. You can stay on top of where the plows are with MIDrive, MDOT's app.