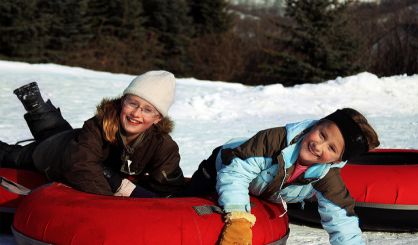 The holiday break means Michigan kids are stuck at home for a while, and some parents struggle with finding patience for their demands. However, experts say by planning activities for each day, parents can make the most of the break. Samantha Gray, with Attachment Parenting International, tells us there are ways to make things easier on yourself.
"You create these high expectations – and saying, 'This year, we're just going to do ready-made hors d'oeuvres for Christmas Eve. We're not going to go all-out and make everything from scratch.' "
Gray says you should plan "milestones" for the kids and their break so they get some quality time. She suggests may a plan to see a movie one day and baking cookies the next.