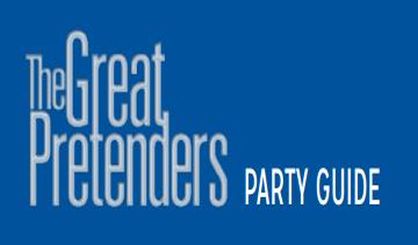 AAA of Michigan is hoping everyone makes it a safe New Year's Eve by not drinking and driving. Spokesperson Susan Hiltz tells WSJM News they're also hoping more folks will simply not drink at all. AAA has put out a guide on how to celebrate New Year's without alcohol. It's called the Great Pretenders Party Guide.
"If you want to celebrate, it doesn't mean there necessarily has to be alcohol involved," Hiltz said. "So, this is a way to celebrate, and the Great Pretender recipes are great ways to celebrate and not worry about the alcohol end of things."
Hiltz says if you're going to drink, you should arrange for a ride or be prepared to crash wherever you've been partying. Also, don't get into a car with a drunk driver and report any drunk drivers you see.