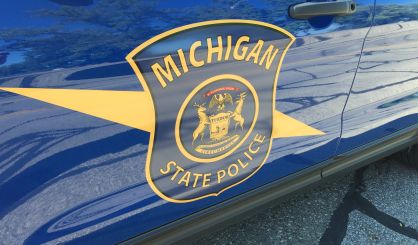 Michigan State Police are reminding all of us with vehicles to make sure the entire thing is clear of snow before driving. Not doing that can result in a ticket of about $100, but no points on your license, according to MSP Lieutenant Michael Shaw.
"We're more worried about the safety aspect of it, and that's what we want to get out to people," Shaw said. "There's so many cars now that have the automatic started and things like that. So, go ahead and start your car and get everything cleaned off before you go."
The infraction is driving with an obstructed vision. Additionally, police say the snow that blows off of your vehicle if you don't get it all brushed off can create a safety issue for people behind you.