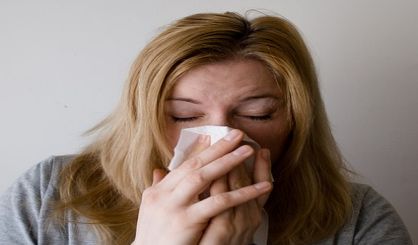 It's that time of year again when aches and pains could be a sign of the flu. Michigan Department of Health and Human Services spokeswoman Angela Minicuci says there are confirmed cases of the flu in the state.
"Nationally, the data we're seeing shows the flu vaccine is a good match to the viruses that are circulating at this time in the season. Of the 94 cases so far in Michigan, 82 are Influenza A, and 12 are Influenza B. Those are covered," in the vaccine says Minicuci.
Health officials recommend the vaccine for everyone six months of age and older.