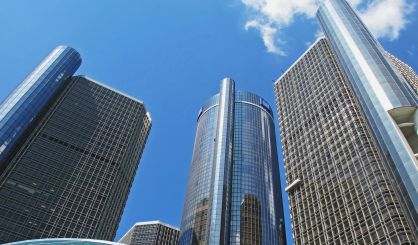 It is one of the biggest parties in Detroit, but also one of the biggest fundraising events in the country. Tonight, it is the Charity Preview at the North American International Auto Show. Tim Richey is the CEO of the Detroit Police Athletic League, one of the charities which benefit.
"We usually get over $300,000, which is obviously a very significant investment in Detroit PAL and the kids we serve," Richley said.
Since 1976, the Charity Preview has raised more than $106 million. The auto show opens to the public at Cobo Center on Saturday.