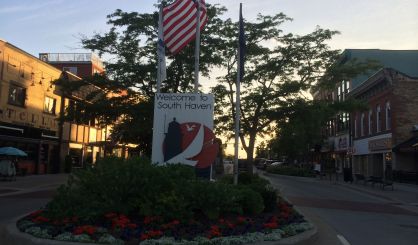 The city of South Haven wants residents to know about some tax breaks it has made available to those with low incomes. City Manager Brian Dissette tells WSJM News a resident who is struggling financially may qualify to have more than one tax waived for the year.
"What the council has tried to do is offer relief programs for both property taxes, as well as special assessment fees," Dissette said.
Many South Haven residents live in special assessment districts and pay an extra fee each year. Since few people apply for those exemptions, though, the city wants to make a push to get the word out about them. Anyone who's interested should call the assessor's office.
Below are links to the applications for both the special assessment exemption and the property tax exemption:
http://www.south-haven.com/pages/misc/01172017/Poverty_Exemption.pdf
http://www.south-haven.com/pages/misc/01172017/Special_Assessment_Poverty_Exemption.pdf