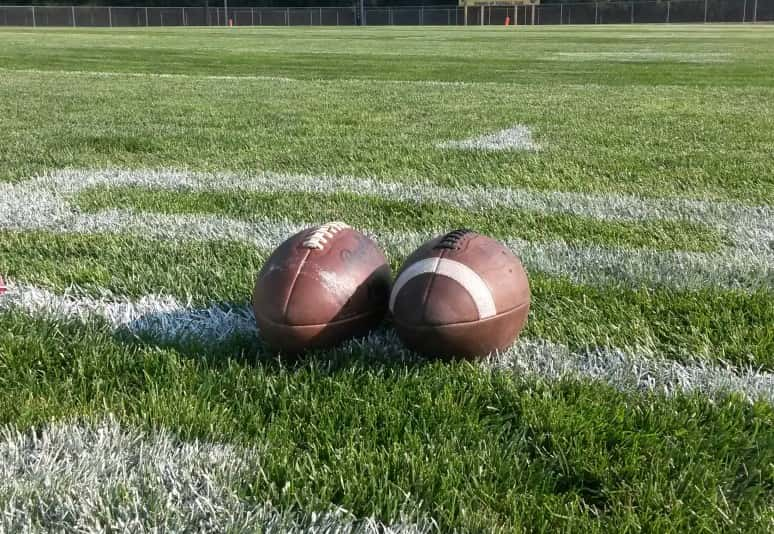 This weekend, football fans are expected to spend more than $14 billion on snacks for a certain Big Game being played this upcoming weekend. That's according to the National Retail Federation. Christina Fecher, with Meijer, tells us, indeed, it's a big weekend.
"The Big Game is literally the second largest day, after Thanksgiving, with regard to food consumption," Fecher said. "While one would normally think that Christmas comes next, it is this game that everyone is gearing up for."
Leading up to Sunday, Fecher says the retailer expects to sell roughly 875,000 avocados, 600,000 frozen pizzas and more than five million beers.