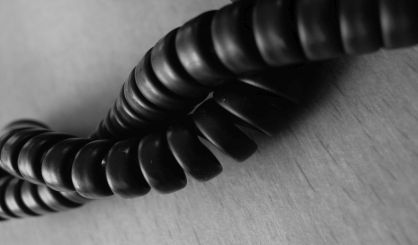 New measures are being taken to help those who were wrongly accused by the state of Michigan of stealing from the unemployment system. Michigan Talent Agency Director Wanda Stokes tells WSJM News between 2013 and 2015, around 19,000 people were identified by a state computer system of defrauding the Unemployment Insurance Agency. Now they can call a hotline to possibly get reimbursed for whatever they had to pay back.
"We will review any additional information they have about their claim," Stokes said. "We will make sure that one of our trained staff has the opportunity to review that claim, and they will receive some communication from our office indicated that the claim is now being reviewed again."
Stokes says she also wants to work with lawmakers on reviewing the severity of penalties people get for ripping off unemployment. The hotline number is 1-800-638-6372. You can also find out more about how the claims process works with this video.