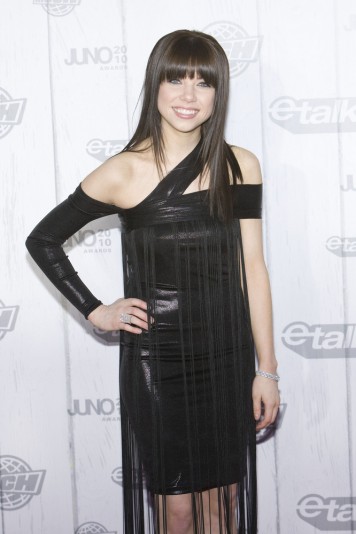 What do Lil Yachty and Carly Rae Jepsen have in common?
Both artists appear on a new Mike Will Made It-produced remake of the 1988 hit "It Takes Two." Yachty and Carly decided to put their stamp on the classic Rob Base and DJ E-Z Rock track as part of a new Target campaign.
Though the song and video aren't out yet, there is a 30 second preview online.