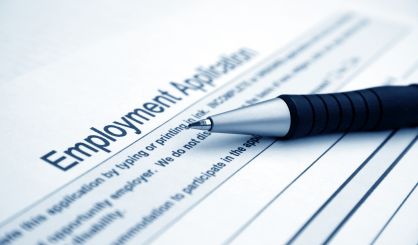 Michigan Democratic leaders plan to introduce legislation to help the thousands of workers who were wrongly accused of fraud by the state Unemployment Insurance Agency. House Democratic Leader Sam Singh made the announcement Tuesday.
"I'm hopeful that there will be support on the other side of the aisle on this because it's doing what's right by these people," Singh told Michigan News Network. "I haven't found a single person on the other side of the aisle that thinks we should be taking that money wrongly, and I want to make sure that these people are kept whole."
Singh says the agency has a $150 million budget. He believes there's enough money there to help those affected.