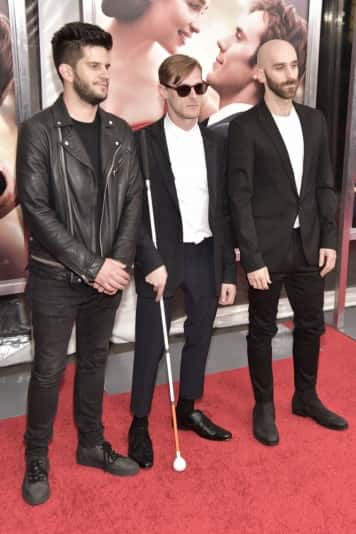 I LOVE it when artist do good things for others!!
X Ambassadors have teamed up with the charity No Barriers to launch a scholarship fund.
The Renegade Fund, named after the band's smash "Renegades," will give "underprivileged youth, veterans with disabilities and people from all walks of life" opportunities to change their lives through classes and "challenging" real-world experiences.
Check out a video from the band about the fund: