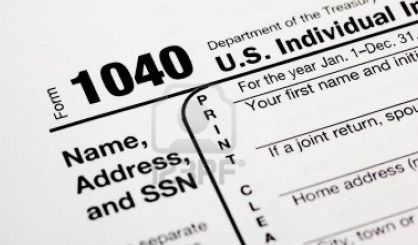 Berrien County Democrats are not pleased with Congressman Fred Upton. This week, Upton joined almost all of his GOP House colleagues in rejecting a proposal requiring President Donald Trump to release his tax returns to a House committee. Berrien County Democratic Party Chair Dr. Eric Lester tells WSJM News it's important everyone know what dealings Donald Trump has had with Russia.
"The Berrien County Democratic Party is very disappointed in Representative Upton, who has previously called for transparency in public affairs," Lester said.
Upton, for his part, said in a tele-town hall Tuesday night he wants to see the tax returns, too.
"I've been on record for some time saying that I think the president should release his taxes," Upton said. "He actually said that in 2014."
Upton just doesn't think Congress should pass a law over the matter. He took a quick poll in his tele-town hall, finding the majority of those who dialed in do want such a law. Dr. Lester says he is disappointed to see Upton voting the party line.