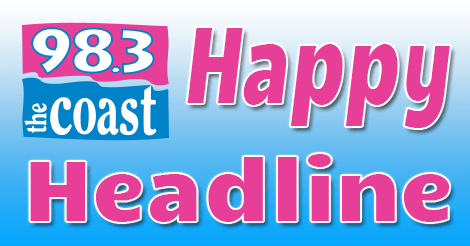 A woman in Bakersfield, California, endured more excitement than expected one morning when she saved a man from his burning vehicle.
Sharon Vise was driving down the road at 6:45 in the morning when she saw an oncoming car lose control, slam into a canyon wall, and then start rolling.
The car landed upright, but it started on fire.
As soon as Sharon saw flames, she says her instincts kicked in and she raced to the car to help the driver.
Sharon was able to get the man partially out of the car, but wasn't strong enough to get him completely out.
Luckily, another man in a tow truck arrived and together they were able to pull the victim to safety before the car was fully engulfed in flames.
It ended well as the driver was taken to the hospital with minor injuries.
Sharon says the rescue was personal for her, because her father was once injured by fire. She says she hopes that someone would do the same for her if she was in trouble.
http://www.kerngoldenempire.com/news/local-news/woman-saves-a-man-from-his-burning-vehicle/664508144