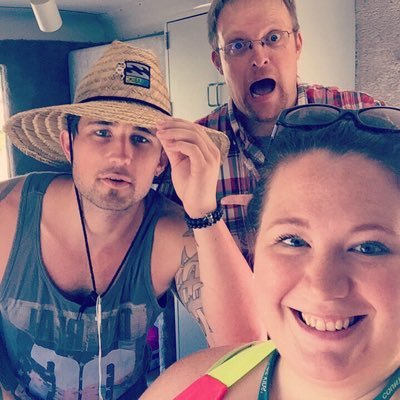 A while back I was chatting with a good friend about our respective dating adventures, when she suddenly announced how she's tired of just being "2am good enough." I immediately exclaimed "YES!!" because that's exactly how I've felt multiple times. I'm not sure I can pin point exactly when I decided I was ok with this form of "enough", but clearly I'm not the only one. Which makes me happy, and yet super sad. I fully understand we've become a more relaxed society, but a girl can dream of being something more, can't she? Now, before you say, "But Sarah, are you upfront with them with what you want?" The answer is yes. I'm incredibly open with guys and tell them I'm not interested in the casual fling, FWB, late night rendezvous, etc… which apparently makes me a challenge to them? Like, suddenly they feel the need to try and get me to cave and go back on my words to gain manliness points or something. There have been a few that I've strongly considered going for it. But that just makes me 2am good enough again…
(Note: As I'm typing this, my phone has dinged TWICE! from 2 guys who "Want to cuddle" or "Netflix?"… slightly ironic.)
Yet, the battle rages on…
Like I've said before, the definition of insanity is doing the same thing over and over again expecting a different result.
So how do you break it? How do you convince yourself, and thus others that you're more than just a "Heeeeyyyy" after dark? Personally, I'm starting to think it starts with admitting dating right now might not be for me, especially online – at least for the time being. Ok, also the types of guys I've been attracted to needs revamping, and re-examining what it is I'm looking for. In the meantime, it's me and the gym, rediscovering my religious beliefs, explore other options and adventures on the bucket list, and heck maybe just maybe date myself. (After all there is no rule that says I can't be my own Sugar Momma! HAHA!)
Eventually I'll start asking friends if they know someone to keep me in mind. Continue purging my "lists" maybe give some of those past good first dates a call and a second chance. Throwing it out to the universe that I'm ready, and I'm well beyond 2am good enough.
Oh, one more thing… In case you were wondering, YOU are well beyond 2am good enough too!
Cheers!!
-Sarah
Sarah@983thecoast.com