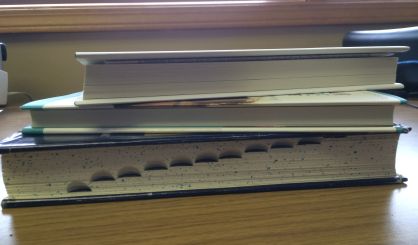 State Senator John Proos is pushing for passage of a bill that would enable people who live in border communities to use the services of libraries just over the state line. He tells us Michigan needs to enter the Interstate Library Compact.
"This compact allow the state of Michigan to work together with the state of Indiana, in particular along the border, to allow for citizens to be able to choose libraries in either state," Proos said.
Proos says he heard from a Michigan resident used to frequenting the Mishawaka Library who was told one day he couldn't anymore unless Michigan enters into the compact. He notes a majority of U.S. states have already entered into the Interstate Library Compact, including Indiana and Ohio.