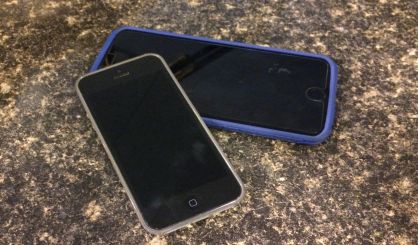 The Van Buren County Sheriff's Department has its eyes peeled this month for drivers who text while behind the wheel. Lieutenant Jim Charon tells WSJM News there's a nationwide crackdown going on. He reminds everyone about the penalties for texting while driving.
"This first offense is $100, and it's $200 for subsequent offenses," Charon said. "For younger drivers with a graduated driver's license, the fees are more and they're required to do more to get their license."
That's not to mention the danger you put yourself in when you're not keeping your eyes on the road. Michigan's texting law prohibits drivers from reading, manually typing, or sending a text message while driving.