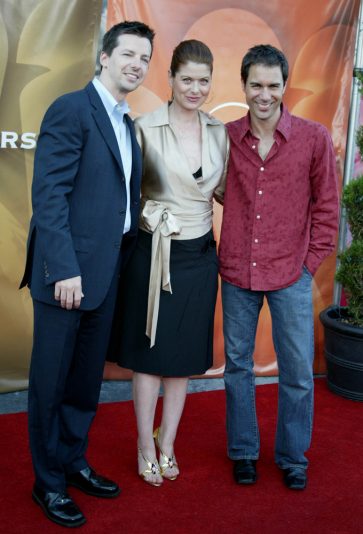 Well, it's going to be quite a long, difficult summer without Will & Grace. But we've gone this long without them (10 years!!!), so a summer probably won't feel too bad.
Will & Grace will return to NBC in the Fall with ALL NEW EPISODES, according to an announcement by cast members, and then confirmations by the network (plus a few hilarious videos).
Check out this Musical they made to tide us over until the fall!