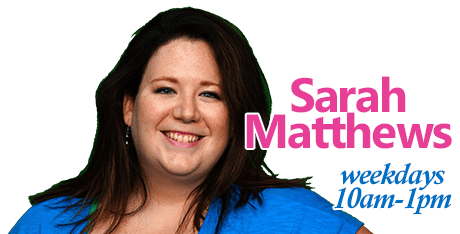 Lifetime's Michael Jackson bio-pic debuts on Memorial Day (May 29th). And you can now get a sneak peek.
Rolling Stone has posted the first trailer from Michael Jackson: Searching for Neverland on its website. Its stars Navi, a Jackson impersonator who claims he was on the Gloved One's payroll for 17 years working as a decoy.
A native of Trinidad, who speaks in a proper British accent when he's not in character, Navi has undergone several plastic surgeries to reshape his face to more closely resemble Michael.
The film is based on Remember the Time, the 2014 book by longtime Jackson bodyguards Bill Whitfield and Javon Beard — and focuses on the final few years of Michael's life.
Check one of Navi's performances at the King of Pop! Pretty spot on!