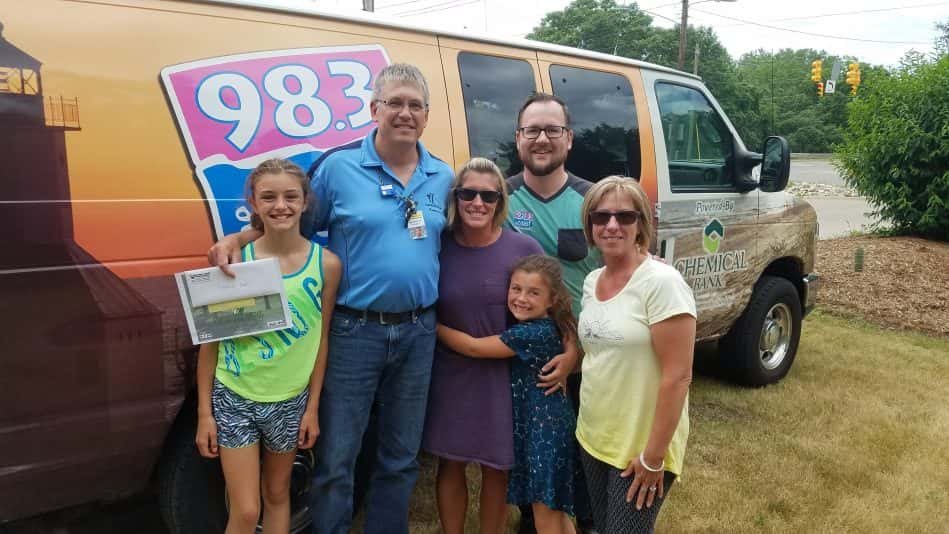 A big congratulations to RODNEY PLETZ of Benton Harbor, the winner of our 2017 Dynamite Dad contest, from Martin's Super Markets and 98.3 The Coast! Rod's daughter, Erica Kirksey of Decatur, nominated Rod. Here's her story:
I always knew my dad was the best of the best, but on September 11, 2001 he had proven my theory correct. My dad being a Volunteer Firefighter and working for the Fire Brigade at the Nuclear Plant has had an immense amount of training for situations like this and knew his training could be of some assistance to our country. When we were attacked his heart of gold kicked in and he headed to New York to lend a hand in searching for survivors at ground zero. He slept on the streets, ate whatever he could find and saw things unimaginable. He put others before himself and became a true Hero in my books that day. My dad has organized fundraisers for burn victims, those with cancer, and events in our community. He is my Hero, my mentor and my best friend. He has taught me courtesy and respect and I can not thank him enough for raising me the way him and my mom did. He has spent more than half his life helping others and saving lives I would be thrilled if he could get this amazing gift of becoming this year's Dynamite Dad! What an awesome way to show my dad how much he truly is appreciated!
It certainly is awesome! Thanks for your submission, Erica! Your dad will receive:
– Foursome of 18 holes of golf at Berrien Hills Golf Club!
– Lunch for four at "On the Green" at Berrien Hills Golf Club!
– Two seats on our July 16th Detroit Tigers Bus Trip (vs. the Blue Jays in Detroit)!
– A brand new Grill!
– $50 Gift Card from Martin's Super Markets!
– Four tickets to Smooth Jazz at Sunset on July 8th
Have a great Father's Day, Rod and family! Watch Jonny surprise Rod with Erica and the family: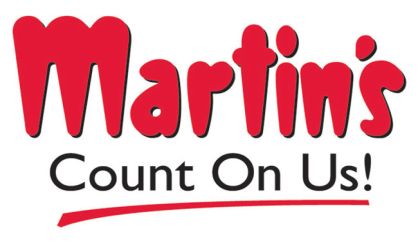 Podcast: Play in new window | Download | Embed
Subscribe: Apple Podcasts | Android | Email | Google Podcasts | Stitcher | TuneIn | Spotify | RSS | More