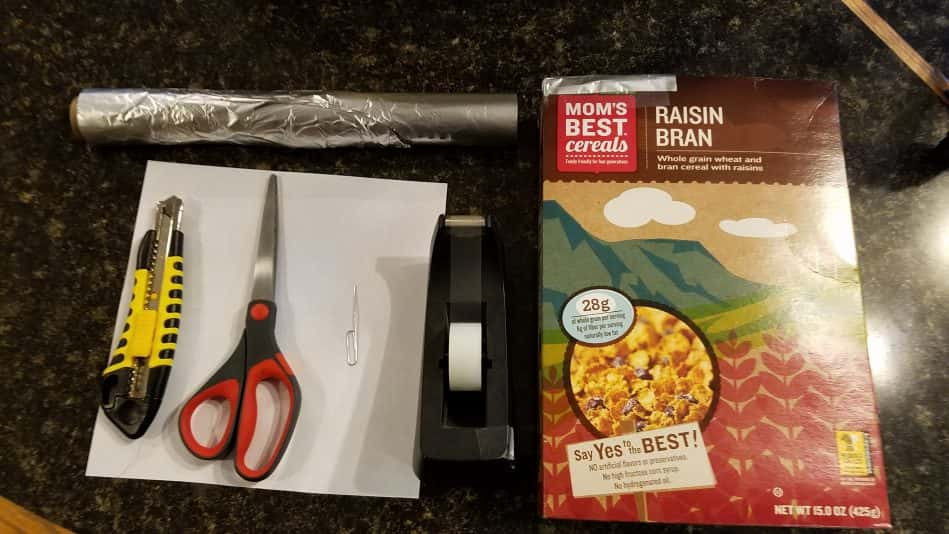 Everyone has been talking about it and it is almost here! Solar Eclipse 2017!!! NASA has a great website dedicated to the eclipse, check it out here! It's coming on August 21st, and you have seen all these things about special glasses and expensive resorts packages to view the eclipse. Why not just watch the eclipse for FREE! It's really simple all you need is:
Cereal Box, aluminum foil, tape, scissors, and a paper clip!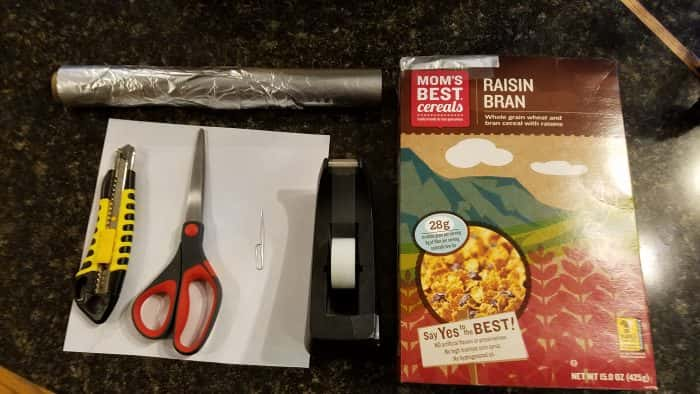 Check out the DIY video!