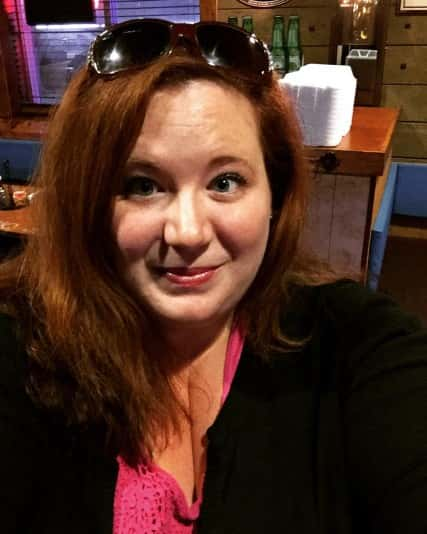 After listening to multiple people tell me I should really finish my Bachelors, I've finally decided to do it. I've been sitting around 42 credits to have my Bachelors for over 10 years. With little to no desire to complete it. That is, until now.
I remember asking people at one point in my life, what was more important, work experience or having that slip of paper. I was told experience over education – but now that is not the case.
If you want to get anywhere, that small slip of paper that says you completed your degree is a must, if not a Masters, or more! There was a voice in my head telling me an Associates was enough – oh that voice was SO WRONG!
I've officially started the process, tonight I will be making the grand return to finish what I started all those years ago. I'm excited, nervous, and pretty sure I'm also crazy. The negative – had I not stopped when I did, I would have graduated pre 2007. The positive – I'm going back to finish, and classes are available online and in the evenings, which will work best for my schedule.
The point of me doing this, isn't just for my dream job, but also to cross off another item on the bucket list.
Instead of taking a vacation for my 35th birthday next year, I'll be celebrating a year later, not only a birthday, but fingers crossed, a graduation too!
I have the perfect frame and spot already picked out on my Peacock Tail Teal living room wall for that pretty piece of paper saying I did it!
Cheers!
Sarah