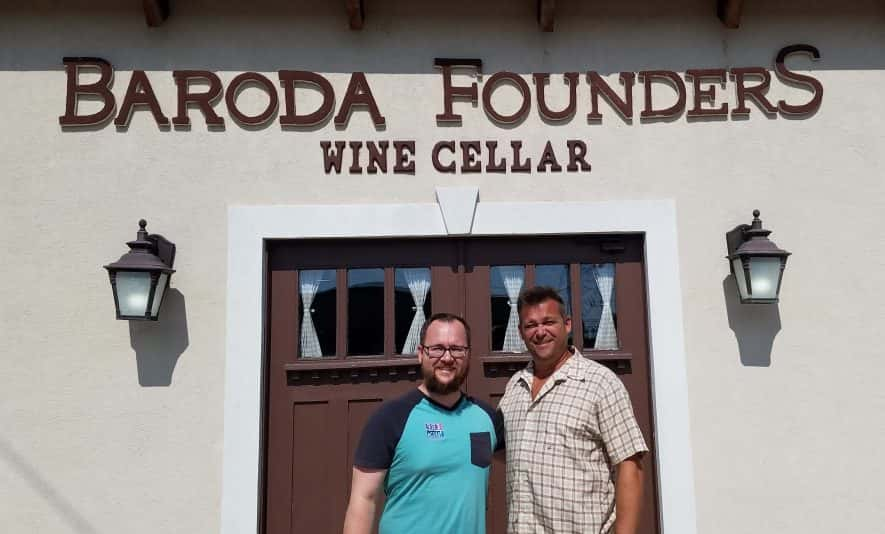 In the heart of wine country in Baroda is a great winery Baroda Founders Wine Cellars. Owned by the Olson family that has a rich history in the wine country in Southwest Michigan! Jonny had a chance to sit down with Gunnar Olson to talk about how his father Len was part of the beginning of wine grape growing in southwest Michigan and how one of their wines got it's unique name, "Oh Hell Yeah Red!"
Listen to the podcast and when you are done, plan your trip to Baroda Founders Wine Cellars by going to MakersTrail.org and also check out Baroda Founders here!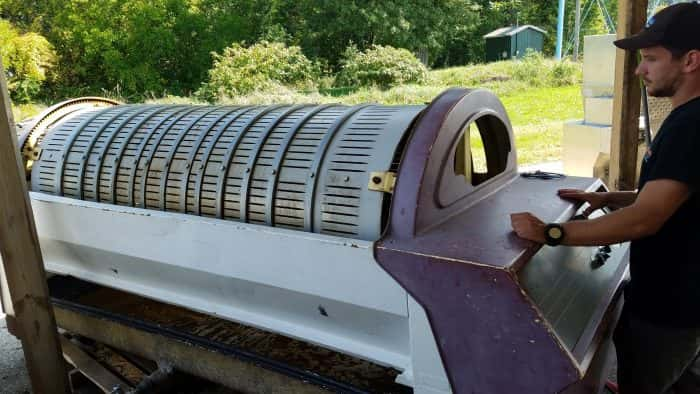 Meet the Makers is brought to you by The Makers Trail.  You can follow the Makers Trail at Makers Trail.org.  Taste their art along the trail, bring home your favorites and please remember to travel safely.
Podcast (meet-the-makers): Play in new window | Download | Embed
Subscribe: Apple Podcasts | Android | Email | Google Podcasts | Stitcher | TuneIn | Spotify | RSS | More