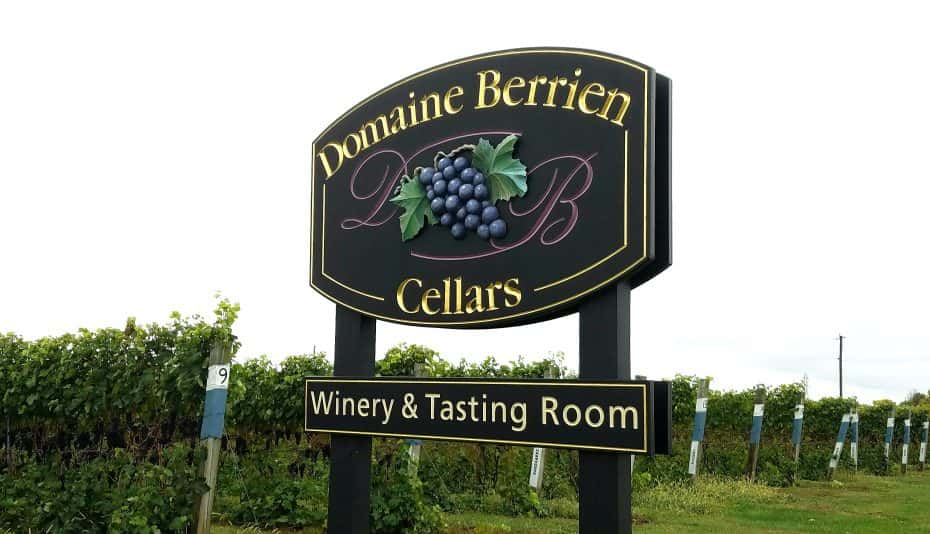 In the peak of harvest season, with the smell of grapes beginning to ferment in the tanks around us, soon the fruits of the labor put in every day by the folks at Domaine Berrien Cellars will be the delicious wine that is produced each year at this wonderful winery that Jonny had a chance to visit. In the heart of Southwest Michigan's wine country on a beautiful October day, Jonny sat down with Wally Maurer, to talk about how wine is made to be shared with everyone, just make sure you keep a glass or two for yourself of course.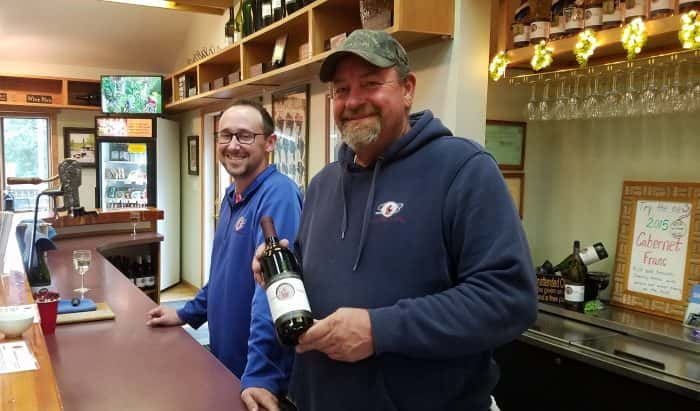 Listen to the podcast and when you are done, plan your trip to Domaine Berrien Cellars by going to MakersTrail.org and also check out Domaine Berrien Cellars here!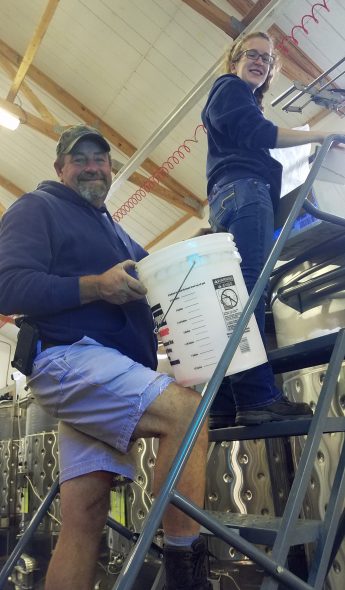 Meet the Makers is brought to you by The Makers Trail.  You can follow the Makers Trail at Makers Trail.org.  Taste their art along the trail, bring home your favorites and please remember to travel safely.
Podcast (meet-the-makers): Play in new window | Download | Embed
Subscribe Apple Podcasts | Google Podcasts | Spotify | Stitcher | Email | TuneIn | RSS | More