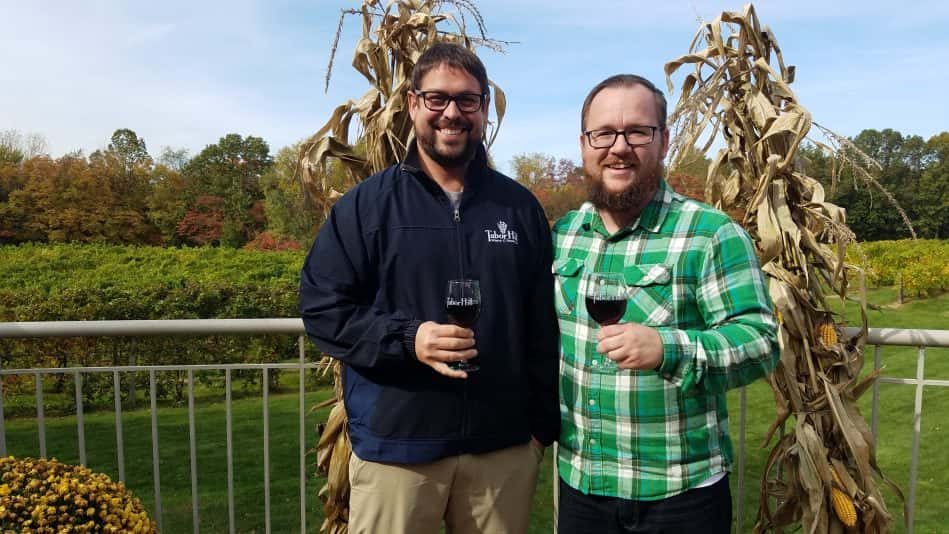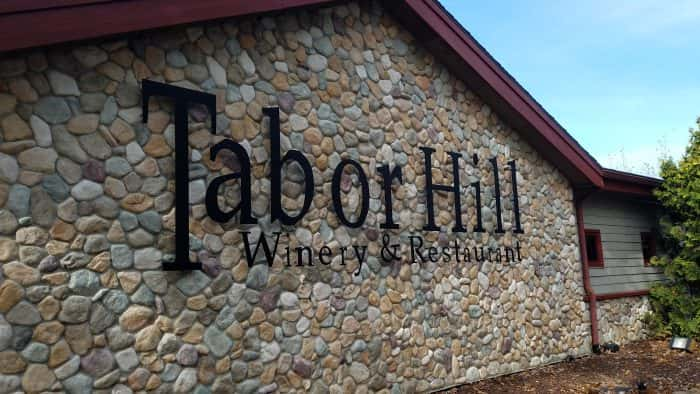 The rolling hills of wine country in southwest Michigan are truly a beautiful site to see and one of the best places to visit in the are is Tabor Hill Winery and Restaurant. A place where you can sit back and enjoy a great meal and a delicious glass of wine while staring out into the vineyard where those grapes that made that great glass were grown. Jonny had a chance to sit down with Matt Moersch and talked about the rich history of not only Tabor Hill but how his family has been a part of wine country from the beginning and how Tabor Hill wine was served in the White House!
Listen to the podcast and when you are done, plan your trip to Tabor Hill Winery and Restaurant by going to MakersTrail.org and also check out Tabor Hill Winery here! 
Meet the Makers is brought to you by The Makers Trail.  You can follow the Makers Trail at Makers Trail.org.  Taste their art along the trail, bring home your favorites and please remember to travel safely.
Podcast (meet-the-makers): Play in new window | Download | Embed
Subscribe: Apple Podcasts | Android | Email | Google Podcasts | Stitcher | TuneIn | Spotify | RSS | More